Facilities
NCCUC Virtual Campus Tour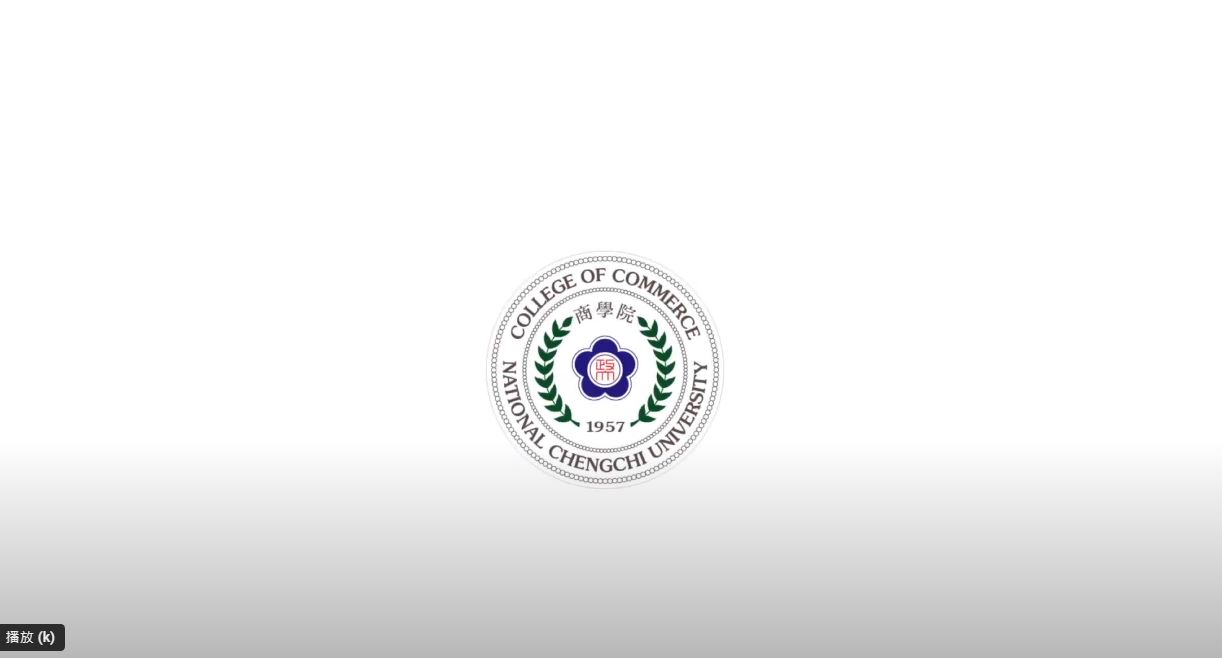 Library
The Commerce Library is a professional library that integrates learning and leisure with the aim of providing quality service and academic research support to its users. It is located on the fourth floor of the Commerce Hall. Meeting Rooms, the Internet Resource Retrieval Room, and a Presentation Room can all be found in the Commerce Library.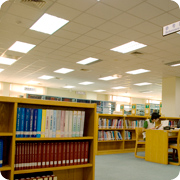 E.SUN Hall
Located on the first floor of the Commerce Building, the E.SUN Hall is typically used to facilitate academic and administrative-related meetings and seminars. To use the E.SUN Hall, kindly refer to the NCCUC Commerce Building Venue Reservation Procedures.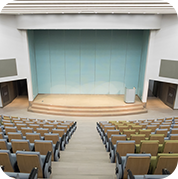 Computer Laboratories
The College of Commerce houses a computer classroom and serveral computer laboratories holding more than 100 PC and workstations equipped with latest software applications.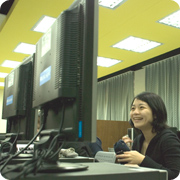 Academia Excelle
Academia Excellentiae The top school on the sixth floor of the school was donated by Yuanta Financial Holdings Co., Ltd., Transnational Wire and Cable Co., Ltd. Chairman You Zhongde, and the Bora Culture and Education Foundation (in the order of strokes). The classroom planning conforms to the participatory case of Harvard Business School The design standards of teaching classrooms are mainly used for participatory case teaching.